A candidate whose name will appear on the ballot in August's primary election is dead as a result of a murder-suicide in North Mississippi.
Reports indicate that Carl Robinson went to a health clinic in Potts Camp where his wife, Latoya Thompson, worked as a receptionist and shot her around 10:00 a.m. Tuesday. Before police arrived, Robinson turned the gun on himself and pulled the trigger. 
Marshall County Sheriff Kenny Dickerson told reporters on the scene that the couple was going through a divorce.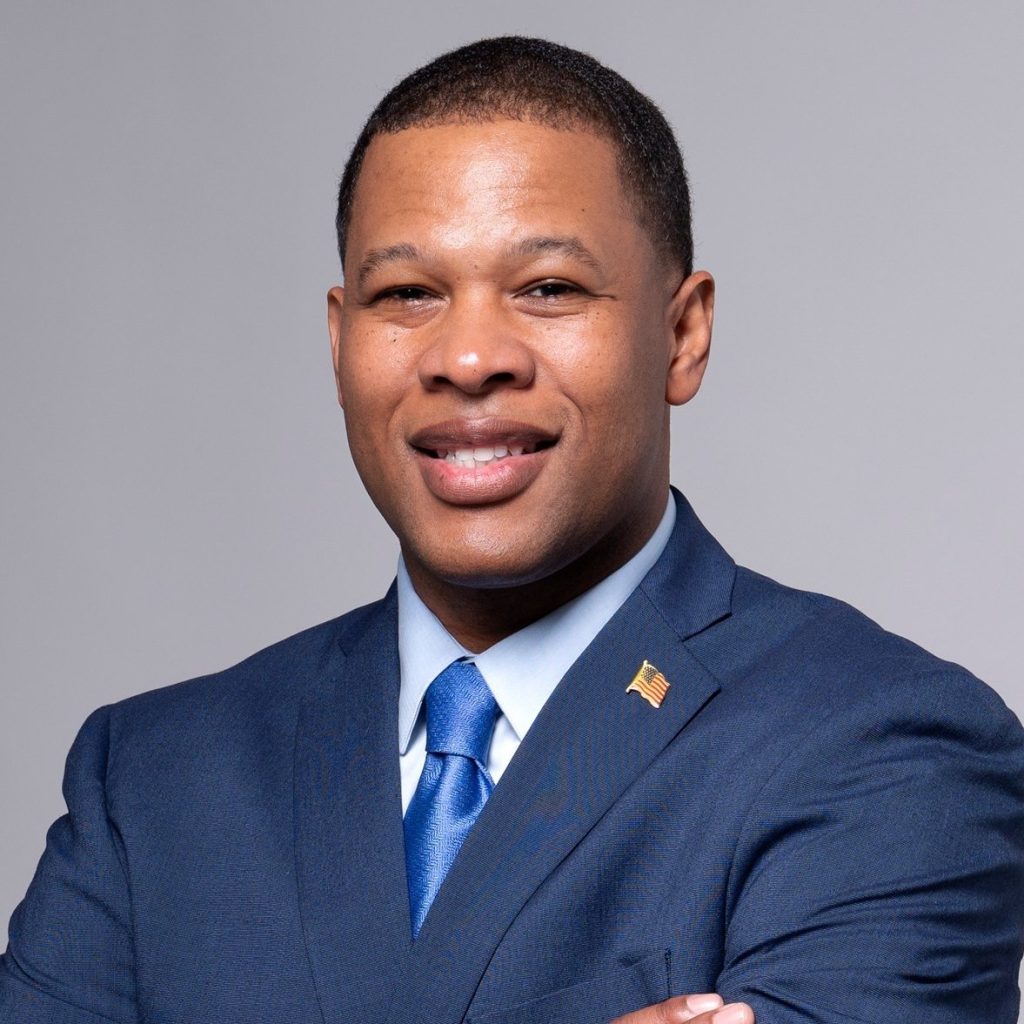 Robinson was in a Democratic primary race against incumbent Rep. John Faulkner and Jacqueline Simon in the State House of Representative's 5th District. 
According to the Secretary of State's Office, Robinson's name will remain on the ballot in August because ballots have already been printed and absentee voting has begun. Because of Robinson's death, write-in votes will be counted the race.
"(1)(a) In general and special elections, one (1) blank space shall be left on each ballot under the title of each office to be voted for, and in the event of the death, resignation, withdrawal or removal of any candidate whose name was printed on the official ballot, the name of the candidate duly substituted in the place of such candidate who is qualified to hold the office may be written in the blank space by the voter.
(b) In all primary elections, one (1) blank space shall be left on each ballot under the title of each office to be voted for, and in the event of the death, resignation, or withdrawal of a candidate, the name of any individual who is qualified to hold the office may be written in the blank space by the voter." – Miss. Code Ann. § 23–15–365