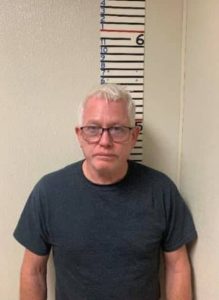 Tuesday night, Brandon Police stopped 62-year-old William Henry of Hesperia, California, for a traffic violation on I-20 eastbound.
During the traffic stop, the officer became suspicious Henry was participating in criminal activity and a search of the vehicle driven by Henry revealed he was in possession of 364 pounds of marijuana. The estimated street value of the seized marijuana is $1.1 million.
During the subsequent investigation, Henry was discovered to have an extensive multi-state and federal criminal history, including prior arrests for drug trafficking and manufacture.
Henry was arrested and charged with Trafficking a Controlled Substance and booked into the Rankin County Jail with a $250,000 bond.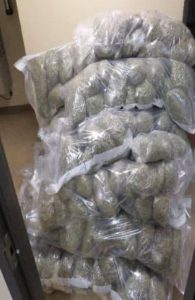 He was set to appear in Brandon Municipal Court Wednesday for an initial appearance.
Members of the Rankin County Interdiction Team assisted in the investigation.