The Mississippi Emergency Management Agency (MEMA) continues to respond to the severe weather that devastated much of the state on Sunday, April 12th.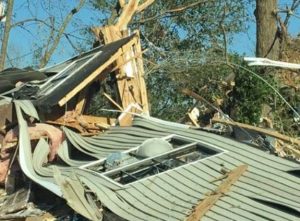 The total number of confirmed deaths remains at 12.  At this time, 33 counties have submitted damage reports to MEMA. Over 1,200 homes have been impacted statewide by Sunday's severe weather event. Additionally, over 75 businesses across the state have been impacted. Please note, these are initial reports and the numbers will likely change.  
Here are the total number of homes impacted, listed by county.  (*Not all 33 counties are listed below)
Carroll –2
Chickasaw – 15
Clarke –22
Covington – 352
Grenada – 92
Humphreys – 4
Jasper – 74
Jefferson Davis – 205
Jones – 328
Lafayette – 3
Lawrence – 23
Marion – 1
Newton – 13
Panola – 32
Rankin –1
Smith – 16
Sunflower – 4
Tate – 12
Yazoo – 7
Statewide Total of Homes Impacted = 1,206
If you were impacted by Sunday's storms, you can still self-report damage to county emergency management agencies through MEMA's Crisis Tracker.
MEMA requests that those in the damaged areas adhere to the guidelines of debris sorting. Debris sorting and measurements are crucial when applying for federal assistance.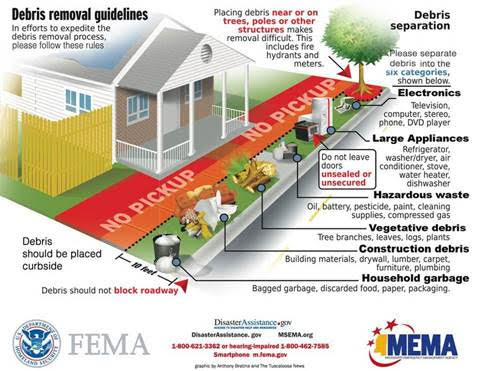 Volunteer Mississippi's Regional Hub, Volunteer Southeast Mississippi, will be coordinating volunteer opportunities. For those interested in volunteering, visit www.volunteermississippi.ms.gov to fill out a volunteer registration form.
Potential volunteers should NOT self-deploy, but instead, wait until they are contacted and connected with affiliated response organizations.
Stay up to date with all of Mississippi's latest news by signing up for our free newsletter here. 
Copyright 2023 SuperTalk Mississippi Media. All rights reserved.