For proof that Mississippians are ready to get out and enjoy live events again, look no further than the first-ever "Food Truck Festival."  Over 20 food truck vendors gathered on the grounds of Big Play Entertainment Center to serve the masses. The event was hosted by SuperTalk Mississippi Coast stations: SuperTalk Mississippi Gulf Coast 103.1, The Monkey 105.9, Casino Radio 106.3, CPR Rocks 97.9, and G-96.7.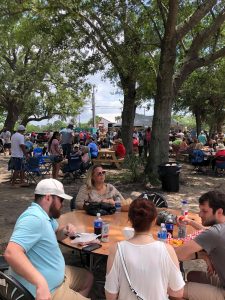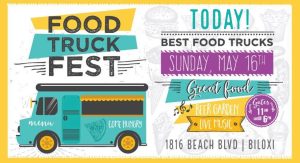 Sales Manager Jessie Alvarez says, "Coming off of COVID, it was important for us to embrace the community and put something together that would get people back outdoors. And we know people love food. We know people love live music. And they love free. So, we said, can we make all these things come together? And, we did. We said, 'Let's talk to some different vendors and see what they say."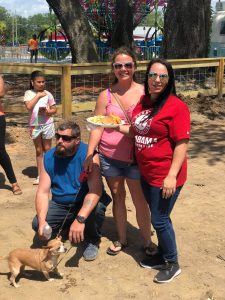 The event was supposed to end at six.  "But people were still walking in.  The music went off at six o'clock, and some of the vendors were ready to go.  But people were still walking in.  The vendors that still had food–the majority of them sold out–they were still selling."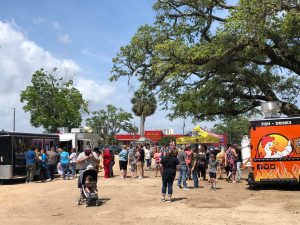 Alvarez estimates that between 3,500 and 4,000  in total came out.  And yes, there are plans to bring the "Food Truck Festival" back again, with even more vendors.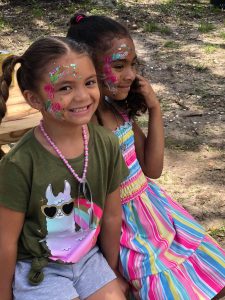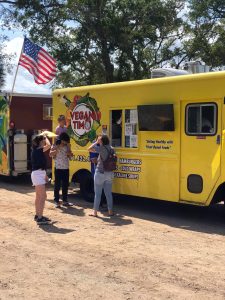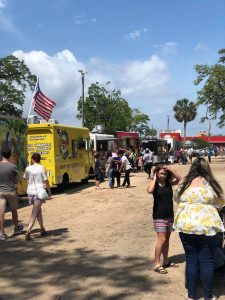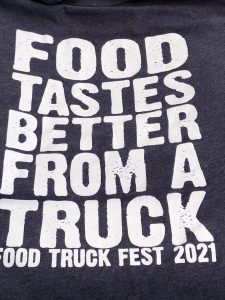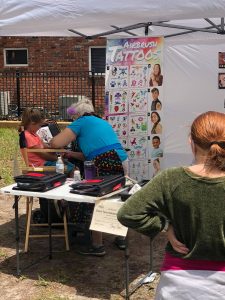 Stay up to date with all of Mississippi's latest news by signing up for our free newsletter here. 
Copyright 2023 SuperTalk Mississippi Media. All rights reserved.