An inmate serving 20 years for manslaughter has died while in prison.
According to the Mississippi Department of Corrections, 36-year-old Omar Beard appears to have died from natural causes, but an autopsy will determine the official cause and manner of death.  He was being housed at the Central Mississippi Correctional Facility in Rankin County.
The Crime
On July 11, 2011, Beard and 34-year-old Cortez Williams of Illinois assisted 41-year-old Derrick Bankhead in the robbery and murder of Bankhead's cousin, Eddie Bankhead.
At the time, then-Attorney General Jim Hood said while Derrick Bankhead was the mastermind of the plan, Beard assisted in the robbery, and Williams committed the murder by shooting Eddie Bankhead who was handicapped and in a wheelchair.   Both Beard and Williams had weapons.
In February 2019, Beard pleaded guilty to manslaughter and was sentenced to  20 years in prison  He would have been eligible for parole in 2039. 
Cortez Williams of Cahokia, Illinois, pleaded guilty to depraved heart murder. He was sentenced to 20 years in prison.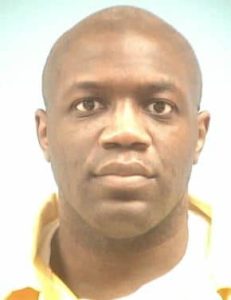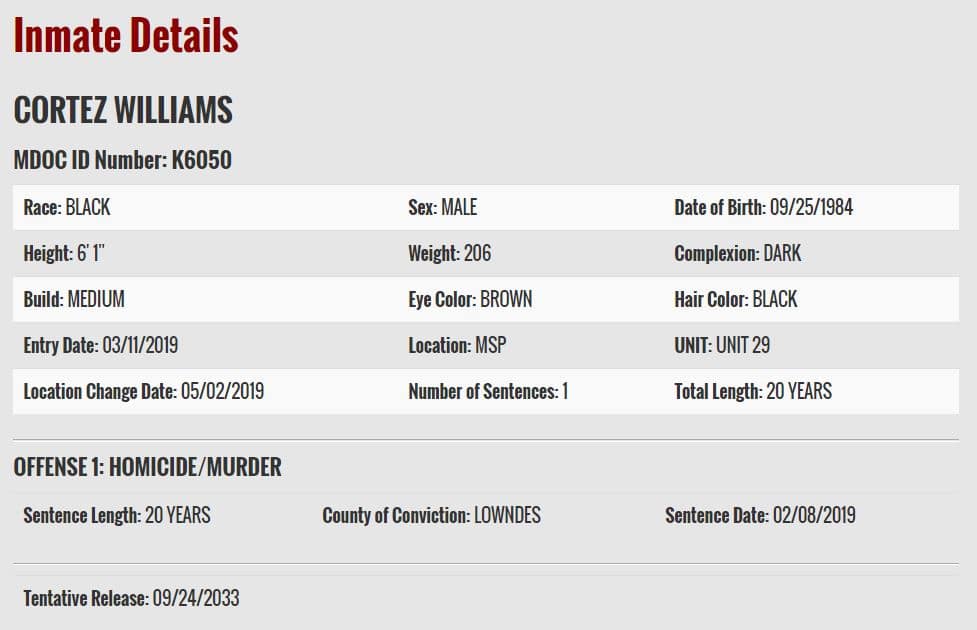 Derrick Bankhead is currently serving a life sentence for capital murder for his role in the murder. He was sentenced in August 2018.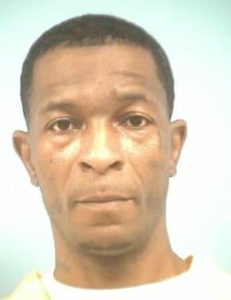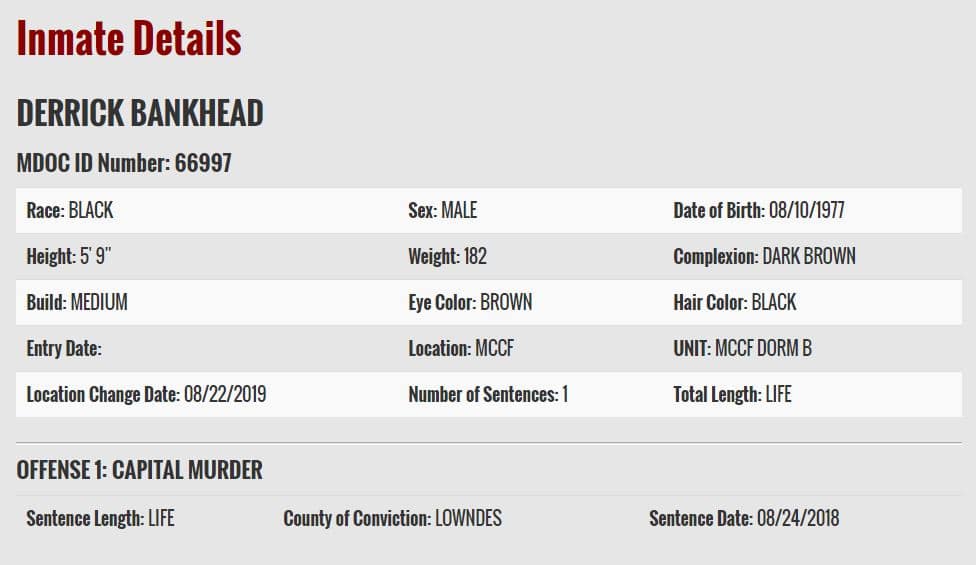 Stay up to date with all of Mississippi's latest news by signing up for our free newsletter here. 
Copyright 2023 SuperTalk Mississippi Media. All rights reserved.