This lady means business.
Dr. LouAnn Heath Woodward, Vice-chancellor of Health Affairs and Dean of the School of Medicine at UMMC shared some advice on Twitter today on how to slow the spread of COVID-19 and hopefully ease the strain on the state's healthcare system.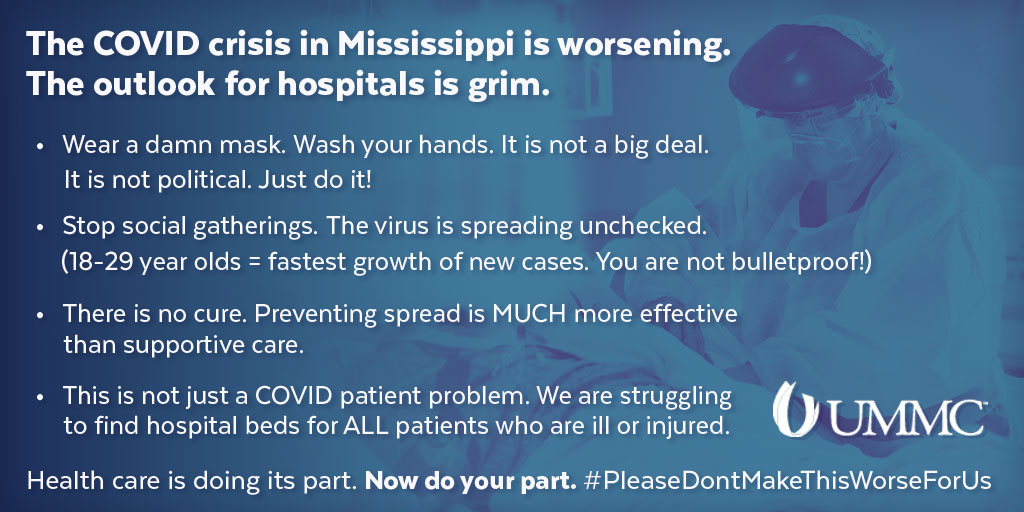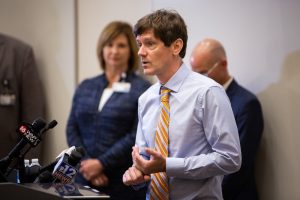 State Health Officer, Dr. Thomas Dobbs, seems to share her sentiments.
Strong statements from a system under strain. Make sure the care is there when you need it! https://t.co/MUhxLnuGpq

— thomas dobbs (@TCBPubHealth) July 23, 2020