The baby boy that was kidnapped by a Louisiana murder suspect has died after being taken to the hospital with injuries sustained during a shootout between the suspect and police in Biloxi Monday afternoon.
After being taken to a local hospital and later airlifted to an Alabama hospital, the child, identified as La'mello Parker by WAFB in Baton Rouge, eventually succumbed to his injuries.
"The juvenile did receive injuries and was taken to a local medical facility for treatment.  Despite the efforts of medical staff, the child passed away as a result of the injuries sustained," a news release from the Biloxi PD states. 
Authorities are awaiting the results of an autopsy to determine an exact cause of death for the infant—the child of the suspect. 
30-year-old Eric Derell Smith was accused of killing his ex-girlfriend and her niece in East Baton Rouge before fleeing with the child and leading police on a chase that ended on I-10 in Harrison County as Smith drove into the median and got stuck.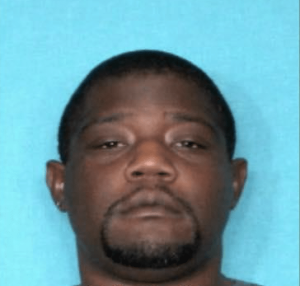 Shots were exchanged between the suspect and law enforcement officers and Smith was killed. WLOX reported Monday that Smith was holding the child while shooting at officers. 
The Biloxi PD notes that the investigation is ongoing. 
Stay up to date with all of Mississippi's latest news by signing up for our free newsletter here. 
Copyright 2023 SuperTalk Mississippi Media. All rights reserved.