UPDATE 11:10 a.m. – Both inmates have now been captured. Escaped state inmate Christopher High, is in custody. He was on the run with fellow inmate Jonathan Blankenship after the two escaped the Central Mississippi Correctional Facility in Rankin County on Friday.  The two escapees were found in Lauderdale County. 
Original Report: 
One of the two escaped inmates has been captured. The Mississippi Department of Corrections released a statement notifying the public that 31-year-old Jonathan Blankenship has been captured.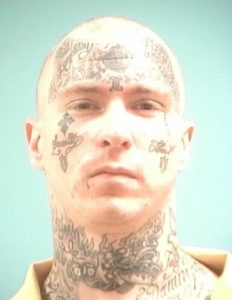 Blankenship who has been on the run since Friday escaped from the Central Mississippi Correctional Facility in Rankin County. Law Enforcement officials say they are still searching for 28-year-old Christopher Benson High.
Blankenship has been serving five years for aggravated assault on a police officer and conspiracy to commit a crime in Alcorn County.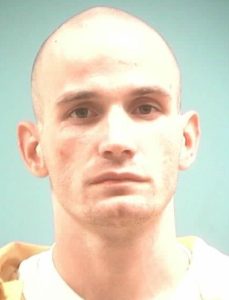 High, received 12 years for burglary larceny of an unoccupied dwelling in Carroll County.
MDOC officials say the manner in which the men escaped is under investigation. Due to the active investigation and search, the agency is not discussing how the escape occurred. More details will follow in the capture of Blankenship and High.
Stay up to date with all of Mississippi's latest news by signing up for our free newsletter here. 
Copyright 2023 SuperTalk Mississippi Media. All rights reserved.