Mississippi Blood Services is in desperate need of donors as their shelves remain bare. 
Anna LeBreton with Blood Services detailed on SuperTalk Mississippi that the organization is currently dealing with a shortage that rivals the early days of the COVID-19 pandemic as they're running low on several blood types.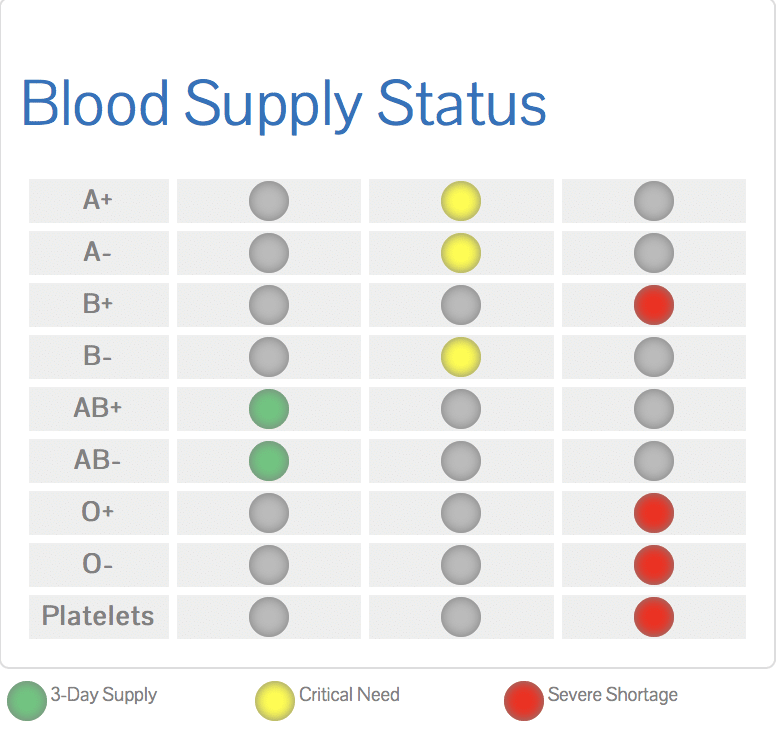 LeBreton detailed a conversation she had with a potential donor who asked what type of blood they needed, her answer was "red."
"If it's red, we can use it…We need it all," she said.
In addition to blood, the organization is also in need of platelet donations. Platelets are essential for blood clotting and often used by patients with bleeding disorders such as leukemia and aplastic anemia.
When visiting any of the Mississippi Blood Services locations (Flowood, Cleveland, Oxford) or a mobile blood drive, donors are required to wear a mask.
For more information on how to donate blood or platelets, click here.
Stay up to date with all of Mississippi's latest news by signing up for our free newsletter here. 
Copyright 2023 SuperTalk Mississippi Media. All rights reserved.