A Mississippi judge may soon sit on the bench of the U.S. Court of Appeals.
President Donald Trump has nominated Judge Sul Ozerden, who currently serves as the U.S. District Judge for the Southern District of Mississippi, to make the jump to the Fifth Circuit Court of Appeals.
The Gulfport native has served on the bench in South Mississippi since 2007 following an appointment from President George W. Bush and has written over 1,000 judicial opinions.
Ozerden must be confirmed by the Senate, and he has the full support of Mississippi's Senate delegation.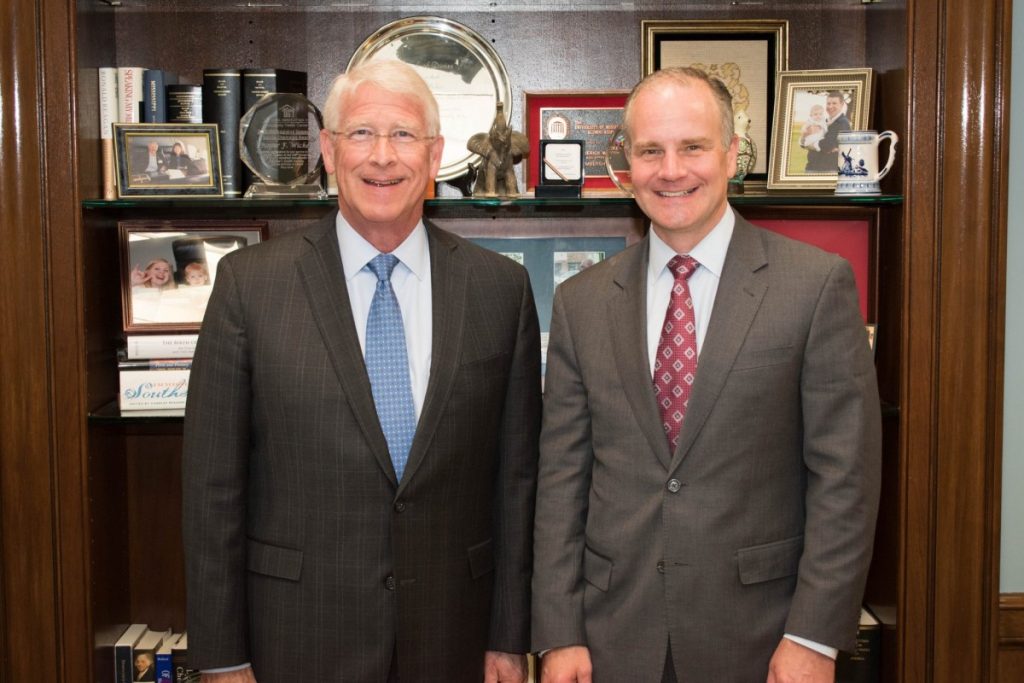 "Judge Ozerden is the right choice for the Fifth Circuit Court of Appeals," Senator Roger Wicker said.  "His judicial and academic achievements alone qualify him for this position.  But his good character, experience as a Navy fighter pilot, and record of volunteerism and community involvement also are exemplary.  His service will benefit the court and the people of the United States for many years to come.  I am glad President Trump has nominated another outstanding judicial candidate, and I look forward to working with my colleagues to ensure Judge Ozerden is confirmed swiftly."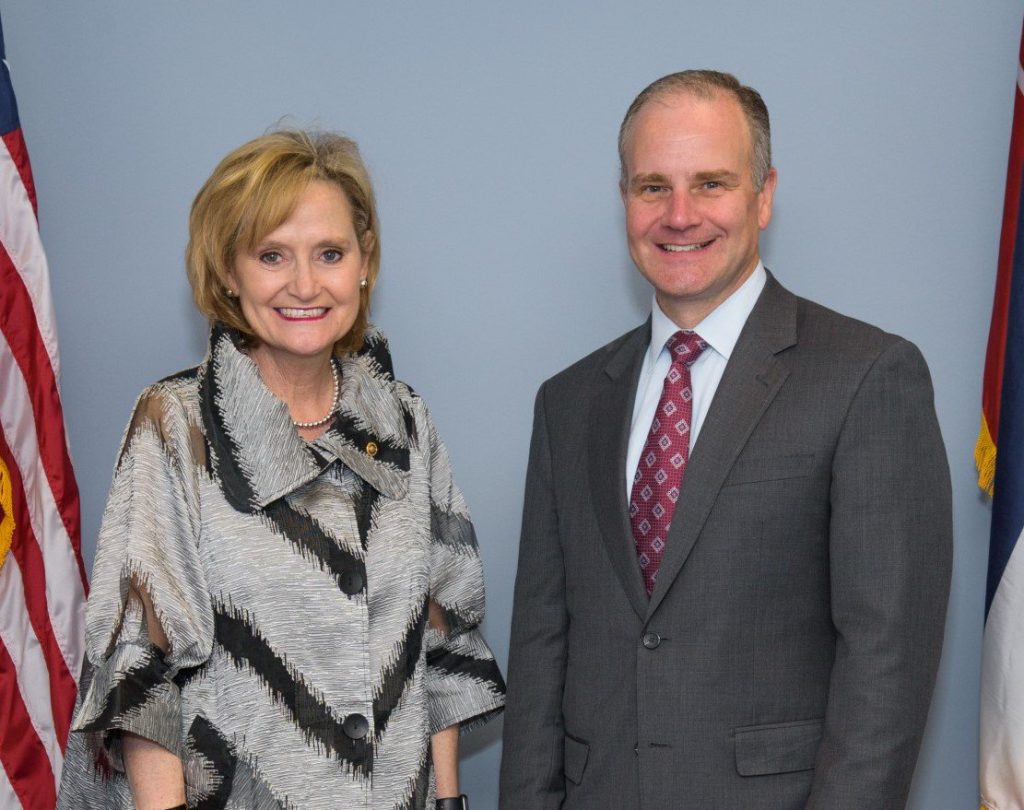 "Judge Ozerden has established a strong record on the bench, and I think President Trump's nomination of him is consistent with his intent to place conservative jurists on the federal judiciary.  Judge Ozerden's experience and life story make him ideal for the Court of Appeals, and I will be proud to work with Senator Wicker and my colleagues to confirm him as soon as possible," Senator Cindy Hyde-Smith said.
A seat on the Fifth Circuit of U.S. Court of Appeals opened when Judge Grady Jolly took senior status in October 2017.  The Fifth Circuit covers Mississippi, Louisiana, and Texas.
Prior to receiving his law degree from Stanford, Ozerden served as a flight officer in the United States Navy, achieving the rank of lieutenant. While in the Navy, Judge Ozerden earned the Navy Commendation Medal for missions flown over Iraq and Somalia.