Arena football is coming back to Mississippi. 
According to Jackson City Councilman Ashby Foote, the Mississippi Mudcats will kick-off the 2020 season as part of the upstart National Gridiron League at the Mississippi Coliseum in the capital city.
The Mudcats will be one of 12 teams in the NGL, and they'll be in the Southern Division of the league's Western Conference along with the Baton Rouge Redsticks and the Texas Bighorns. A full list of the teams can be seen below: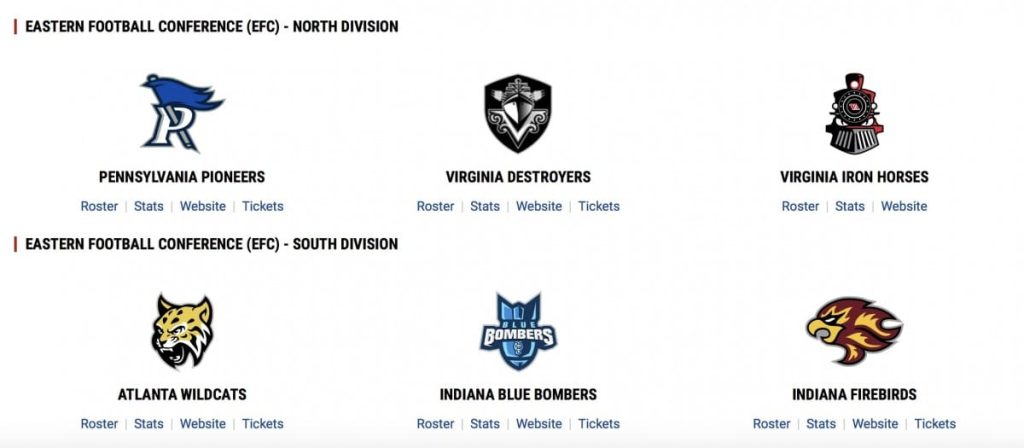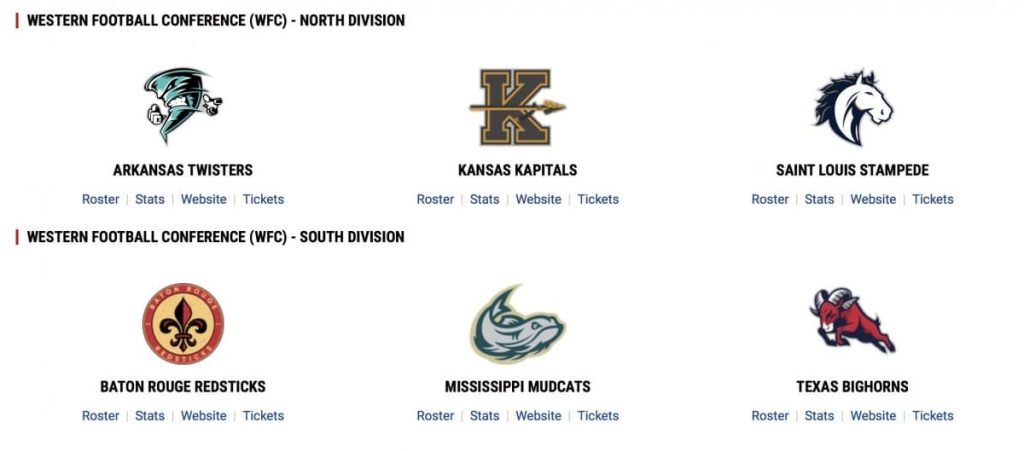 As for the Mudcat roster, it is currently made up of five players and head coach BJ Cohen.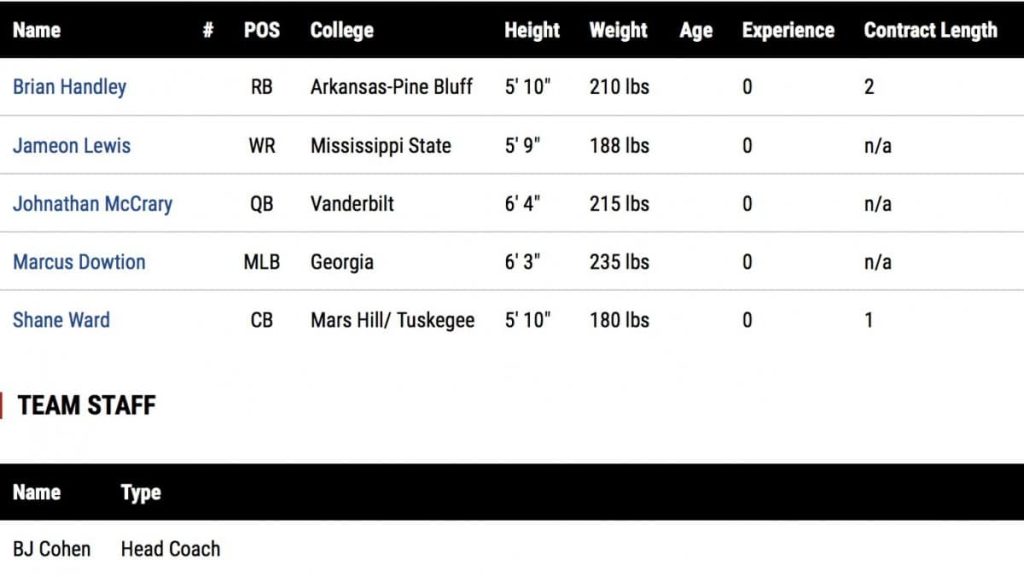 If you're looking for a chance to suit up for the Mudcats, they're holding open tryouts in October. Follow the link to check out the eligibility requirements, here.  
No dates have been set, but the league is set to begin in the spring of 2020. According to the league website, the championship game will be held in Biloxi at the Mississippi Coast Coliseum in the summer of 2020. The league also stated that the event will also mark the 1st time that the state of Mississippi has hosted a professional sports championship game.
The league was initially set to begin in 2019, but the kick-off date was pushed back. According to NGL President Joe McClendon, they decided to make this decision after learning from the now-defunct Alliance of American Football.
"We are committed to long-term success," he said in April. "That has always been the primary goal and although it's a tough decision to move to 2020 it's the best choice. We were paying close attention to the Alliance of American Football, and there were some great things they did and some mistakes. It is important that we build from those lessons before we launch and to have a work stoppage because our players are unhappy; that's not how we desire to do things."
This will be the Mudcats' second attempt at making a name for themselves in Mississippi after playing two seasons in Tupelo as part of the Indoor Football Association from 2007-2009. 
Stay up to date with all of Mississippi's latest news by signing up for our free newsletter here. 
Copyright 2023 SuperTalk Mississippi Media. All rights reserved.