Mississippi State looks to make it three straight trips to the College World Series
Opening Day at Dudy Noble Field is just over a week away, and Mississippi State will look to start another season with high expectations. The Diamond Dawgs have been predicted to finish second in the SEC West and fifth overall in the conference by the league's coaches, with five Bulldog players being named either first or second team All-SEC. State received one vote to become SEC champions, ending up behind preseason favorite Vanderbilt, Arkansas, Florida, and Georgia. This comes on the heels of the Bulldogs being named as a consensus top 10 team by all the major polls ranking college baseball.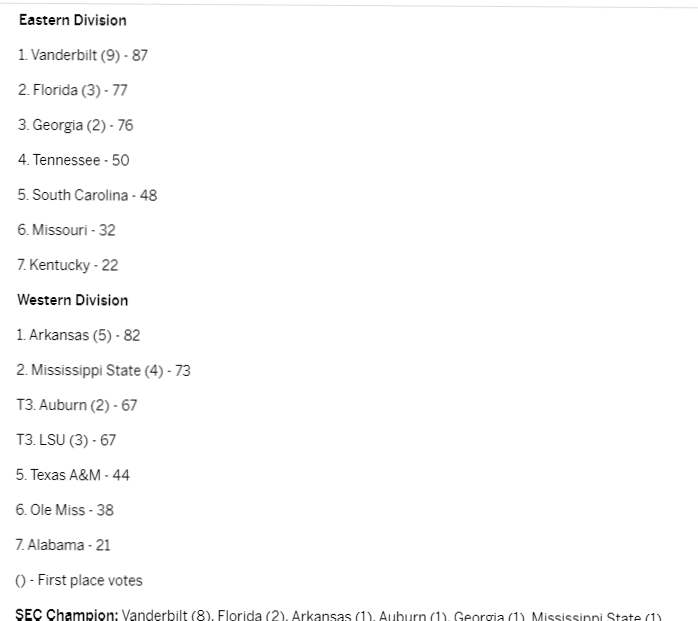 Bulldog second baseman Justin Foscue was the lone representative of the maroon and white to be named First Team All-SEC, but four of his teammates, first baseman Josh Hatcher, shortstop Jordan Westburg, outfielder Rowdey Jordan, and Tanner Allen, who was named as the designated hitter/utility player were all second team selections. Conspicuous by his absence is sophomore right handed pitcher JT Ginn, who was recently named to D1 Baseball First Team All-American list.
Mississippi State opens the 2020 season Friday against Wright State, first pitch at Dudy Noble Field is set for 4:00 PM.
Photo courtesy of Mississippi State Athletics