On Monday, Speaker of the House Philip Gunn introduced a bill that would phase out the state income tax.
According to the Mississippi Center for Public Policy (MCPP), everybody on a payroll in Mississippi pays $1 in state income tax out of every $20 they earn – on top of all the other taxes they have to pay.
Speaker Gunn's proposal would raise the threshold for income tax, meaning the first $47,700 earned is tax-exempt.  For married couples, the threshold would rise to $95,400.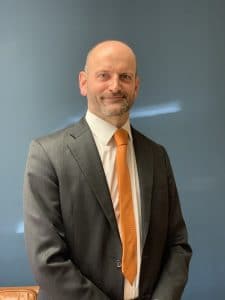 "This is great news for Mississippi", said MCPP President Douglas Carswell.  "Giving workers a tax break will boost the state's economy.  It is also morally the right thing for folk to be free to keep more of what they've earned". 
"Instead of outright abolition of income tax, it looks like this proposal is a step towards phasing income tax out" explained Carswell, whose think tank has been at the forefront of efforts to eliminate the tax. 
"Instead of asking if we can afford to end the income tax, we ought to ask if we can afford not to.  Fast-growing southern states like Texas, Tennessee, and Florida don't have an income tax.  That's why incomes in those states are rising and job creation is flourishing.  Mississippi could do the same, too".
HB 1439, the Mississippi Tax Freedom Act of 2021, passed the Ways and Means Committee and now heads to the full House floor for consideration.
Stay up to date with all of Mississippi's latest news by signing up for our free newsletter here. 
Copyright 2023 SuperTalk Mississippi Media. All rights reserved.