The Ole Miss student who has been charged with the murder of Ally Kostial is now being represented by two high-profile Mississippi attorneys.
Brandon Theesfeld, of Texas, is being represented by Tony and Steve Farese and reports indicate they plan to enter a not-guilty plea. They attorneys were retained by Theesfeld's father on Wednesday. No bond hearing has been scheduled and the District Attorney for Lafayette County, Ben Creekmore, says he expects the case to go to a grand jury.
Suspect formally charged with murder of Ole Miss student
Reports quote Tony Farese as saying they are in the preliminary stages of an investigation.
The body of Ally Kostial was found Saturday by a Sheriff's deputy. A preliminary autopsy report states she was shot eight times.
Kostial, from St. Louis, Missouri, was studying to obtain a degree in marketing from Ole Miss.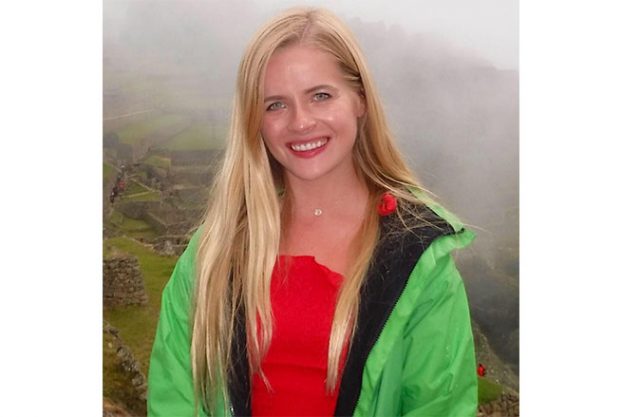 Services for Kostial will be held at Concordia Kirkwood Lutheran Church at 505 S. Kirkwood Rd. in St. Louis, Missouri.
Public visitation is scheduled for Friday, July 26th, from 4:00-8:00 p.m.
The funeral service will be Saturday, July 27th, at 10:00 a.m.
Stay up to date with all of Mississippi's latest news by signing up for our free newsletter here. 
Copyright 2023 SuperTalk Mississippi Media. All rights reserved.