The following was submitted as an op-ed from Coastal Mississippi CEO, Milton Segarra.
---
On behalf of the Coastal Mississippi staff and Board of Commissioners, I extend a heartfelt thanks to our industry partners and visitors for taking extraordinary precautions to keep our region safe during this unprecedented global pandemic.
In spite of the many challenges our area has faced throughout the last six months, the resilient nature of our destination and its people has truly shone. This is evidenced by the continuously low case numbers in our three coastal counties. Regional healthcare authorities have acted as true heroes to ensure the residents and visitors of Coastal Mississippi stay safe and healthy as we fight an invisible enemy. We appreciate the support provided by several of our healthcare authorities in developing our Coastal Mississippi Promise of health and safety.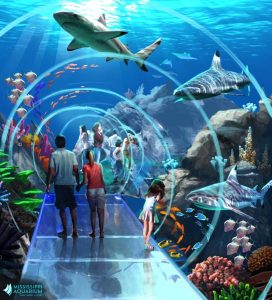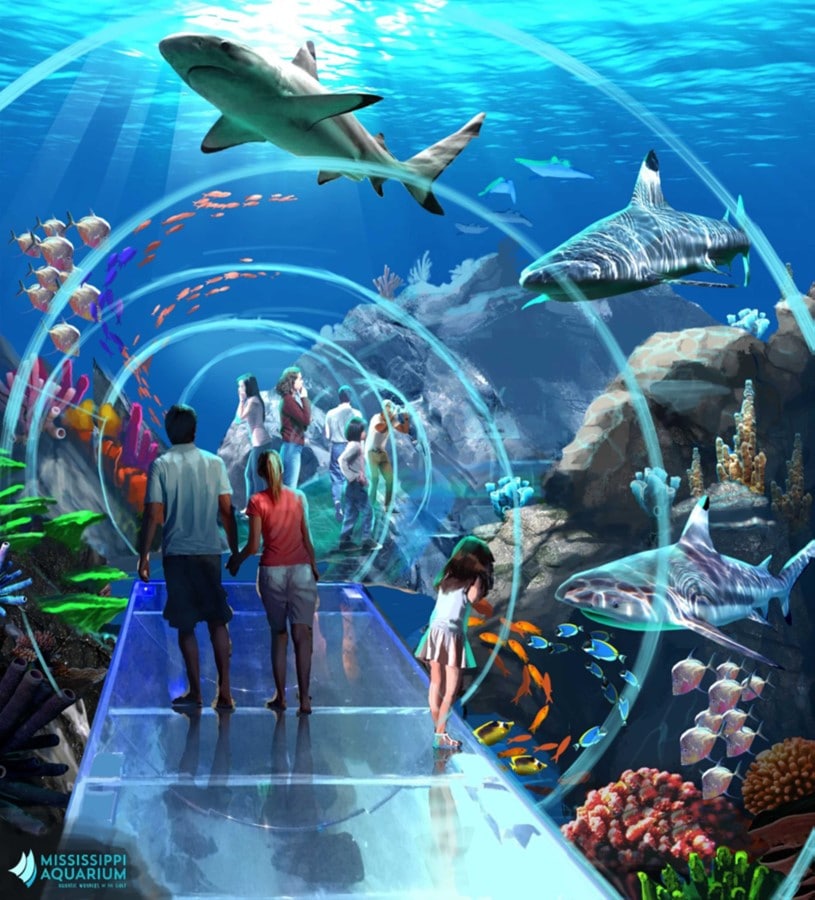 As our partners, residents, and visitors continue their commitment to keeping our community healthy by following recommended safety protocols, we are able to look forward to the exciting new developments coming to Coastal Mississippi. The upcoming opening of the Mississippi Aquarium on August 29 will invite our local community and visitors to explore a world-class hallmark attraction.
The impact of COVID-19 on Coastal Mississippi has been indelible, with the tourism economy suffering critically. Tourism is the lifeblood of our region, with the three coastal counties accounting for one-third of the state's employees, expenditures, and taxes. Please understand that Coastal Mississippi is here to support our partners in your efforts as we rise up to our challenges together. We thank every single member of our wonderful community for everything they do to make our beautiful Secret Coast so special, and we truly believe that our strong community will emerge from this with an unmatched power to heal and rebuild together.
Milton Segarra, CDME
CEO – Coastal Mississippi
Stay up to date with all of Mississippi's latest news by signing up for our free newsletter here. 
Copyright 2023 SuperTalk Mississippi Media. All rights reserved.