By a 2-1 ruling, the Fifth Circuit Court of Appeals upheld the implementation of a redistricting plan for Senate District 22 following an order from a federal judge.
In February, U.S. District Judge Carlton Reeves ordered the redrawing of the district after a lawsuit claimed that the district failed to give African-Americans an "equal opportunity" to have their voice heard at the polls.
A resolution to redraw the district, which was adopted by lawmakers in March, repositioned portions of Senate Districts 22 and 13 to increase the 'black voting-age population' of District 22 from around 51% to 58%.
The appeal was filed by the offices of the Governor and the Secretary of State in April. In their opinion, the Court of Appeals stated that the previous make-up of the district was in violation of the "Voting Rights Act'
"In this case, a majority of the merits panel affirms the district court's judgment declaring that the redistricting plan, adopted by the Mississippi Legislature in 2012, violates Section 2 of the Voting Rights Act in that the boundary lines of Senate District 22 dilute African-American voting strength."
The opinion goes on to state that the resolution "did remedy the violation."
The new district lines will be in effect for tomorrow's primary elections. If you are unsure of where your polling location is, click here.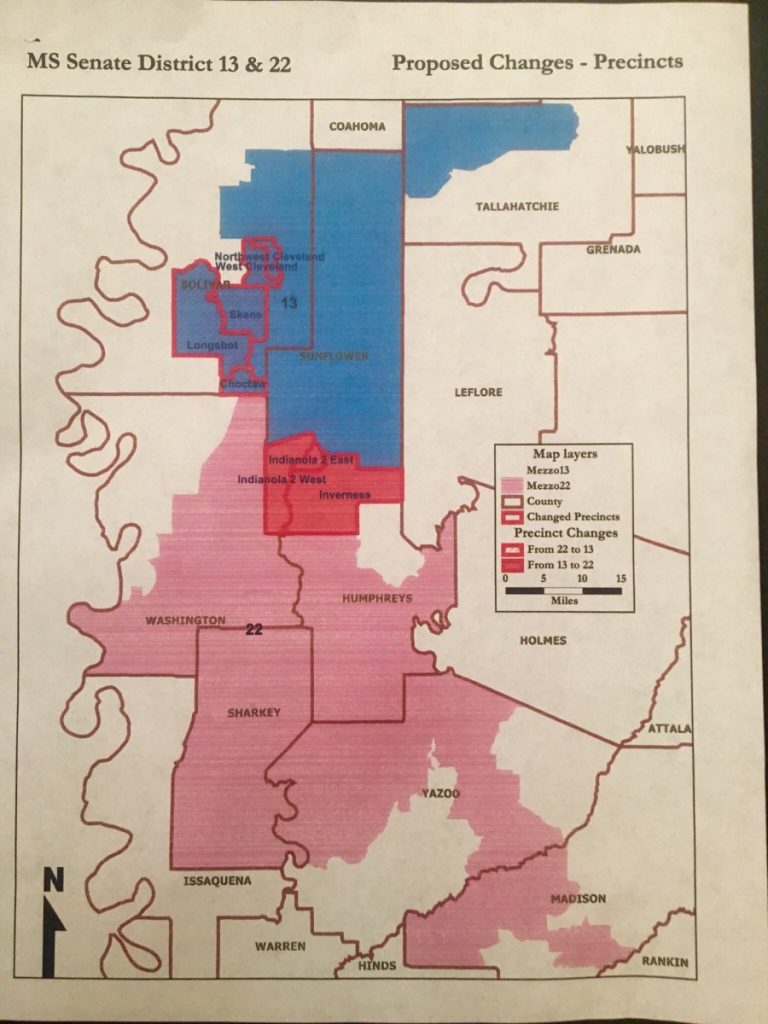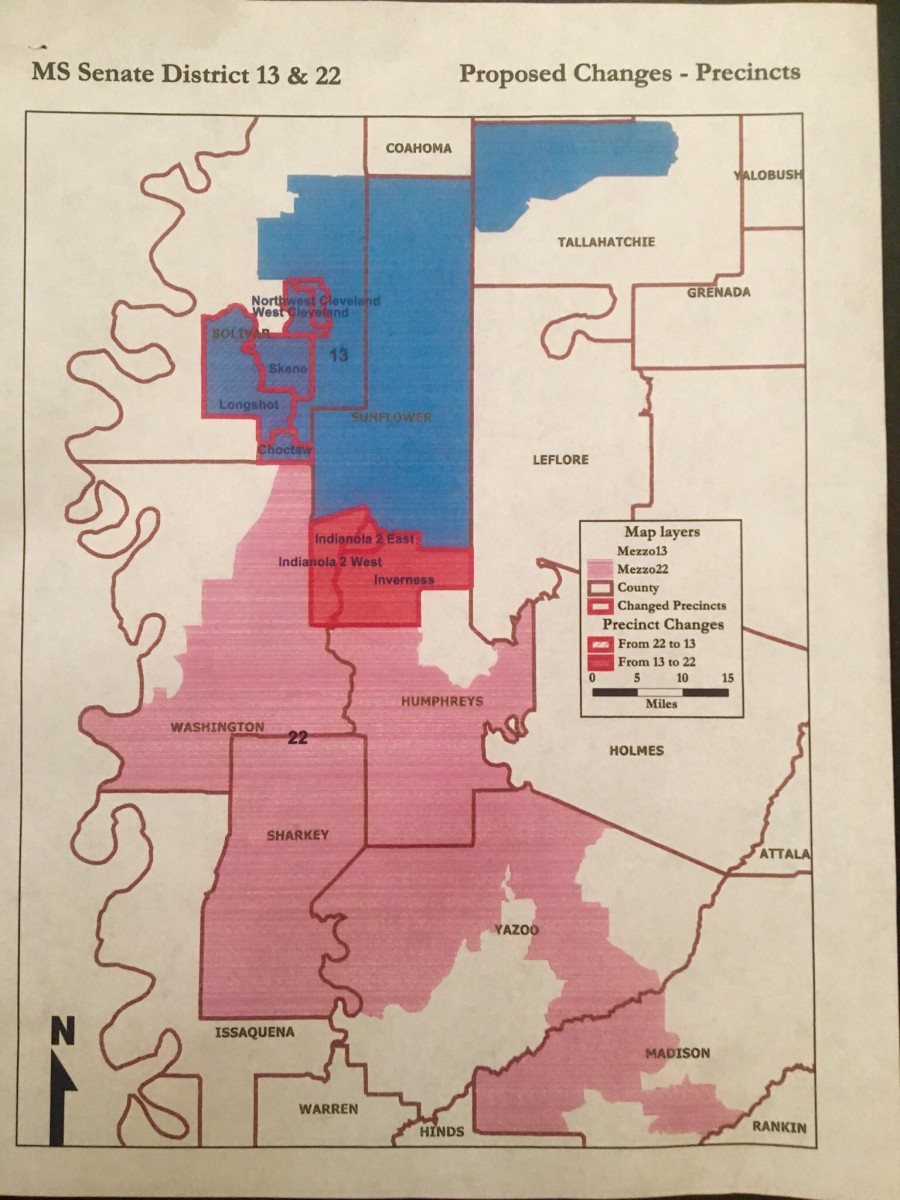 Senate District 22 includes Bolivar, Humphreys, Madison, Sharkey, Washington & Yazoo Counties and District 13 includes Bolivar, Sunflower, & Tallahatchie. 
Stay up to date with all of Mississippi's latest news by signing up for our free newsletter here. 
Copyright 2023 SuperTalk Mississippi Media. All rights reserved.