Southern Miss President Dr. Rodney Bennett's last day as the school's executive officer will be on July 15, according to the Board of Trustees of State Institutions of Higher Learning.
"The Board appreciates Dr. Bennett's service to The University of Southern Mississippi," said Trustee Tom Duff, President of the Board of Trustees. "He has many successes to his credit, including the recovery from the tornado that struck the Hattiesburg Campus just as he began his tenure as president, the university earning the distinguished R1 designation as a top-tier research university, significant improvements in both the facilities and the academic programming at the Gulf Park Campus and other USM sites along the Mississippi Gulf Coast, and the transition to a new athletic conference for the Golden Eagles. We wish him well as he begins a new chapter in his professional journey."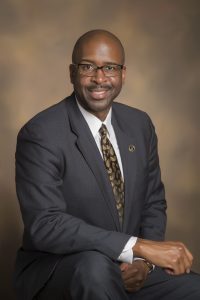 Bennett, who has served as Southern Miss's president since 2013, will be replaced by Dr. Joseph S. Paul on an interim basis while the search for a permanent president is underway.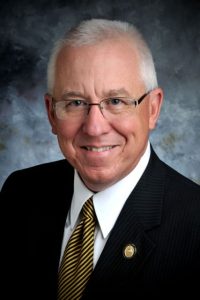 Paul, a well-known name around the Southern Miss community, previously served 40 years as a student affairs administrator for the school before retiring in 2015. He's held multiple positions including assistant director of student activities, assistant vice president, and dean of student development.
"Dr. Paul's vast experience through a lifetime of service to the institution makes him the perfect choice to lead the university during this transition period," Duff said. "I appreciate him stepping up to the plate when asked and know that the university will be in steady hands with him at the helm. As decades of alumni can attest, he has great affection for the university and tremendous concern for its students."
Bennett originally announced in January that he would be stepping down as president in at the end of June 2023.
Stay up to date with all of Mississippi's latest news by signing up for our free newsletter here. 
Copyright 2023 SuperTalk Mississippi Media. All rights reserved.