With Ole Miss debuting the first-ever helmets designed by popular hunting and outdoors brand Realtree on Saturday, let's take a look back at some of the greatest uniform combinations worn by Mississippi's big three universities.
Ole Miss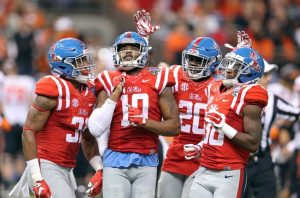 Nothing fits more at Ole Miss than the collaboration of cardinal red and powder blue. The color combination is notoriously attributed to the Rebels on a national level.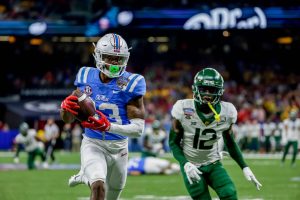 Head coach Lane Kiffin has made himself known as a brand ambassador for the Rebels. Kiffin hasn't been afraid to challenge the status quo with his bold uniform ideas. The 2022 Sugar Bowl combination shows just that.
Mississippi State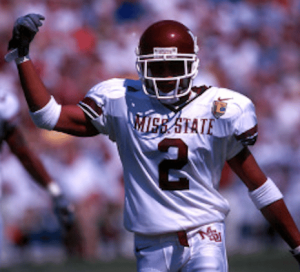 Mississippi State's classic road uniforms were not only a vintage masterpiece, but also a form of intimidation. This attire was notorious for disrupting the meaning of home field advantage for MSU opponents.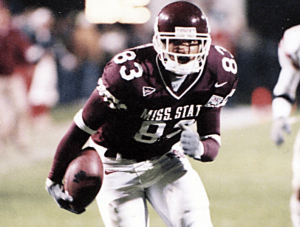 Nothing struck fear into opposing players more than when the Bulldogs walked into Davis-Wade stadium donning their traditional maroon helmets, maroon jerseys, and white pants to the sound of tens of thousands of cowbells ringing.
Southern Miss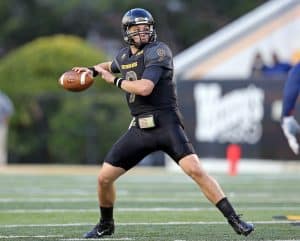 As a players' favorite, Southern Miss' all black uniforms paired with the initiative for Golden Eagles fans to "clack out the Rock" would have opponents fearing that they were walking into their own funeral.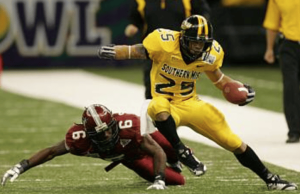 The Golden Eagles' gold top plus gold bottom combination was definitely a royal fashion statement. Not only did these uniforms stick out on television, they also gave USM a magical touch needed to overcome a 10-point deficit to win the 2008 New Orleans Bowl.