A couple that was wanted in connection to the disappearance of Willie Jones has been arrested in Colorado.
According to Assistant Police Chief Dustin Moeller, the U.S. Marshal Service arrested Dustin and Erica Gray at 7:43 p.m. in Pueblo County, Colorado.
They were arrested on an outstanding warrant from the Picayune Police Department for possession of a stolen firearm.
They were not charged in Willie Jones' disappearance, but they are of interest.
RELATED: Picayune couple wanted
Moeller could not release how or when the Gray couple will be transported back to Mississippi, but he did note that he looks forward to making contact with them and starting the interview process to figure out the open missing person case.
This arrest comes days after Dustin Gray's father, James Gray, Picayune law office burnt down overnight. This is still under investigation.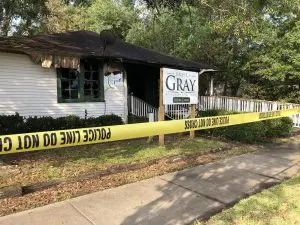 Willie Jones was last seen in the Ponderosa area on July 6 around 3 a.m. wearing a black shirt and gray and white shorts. Jones is a 28-year-old black man who stands 5′7″ and is about 216 pounds.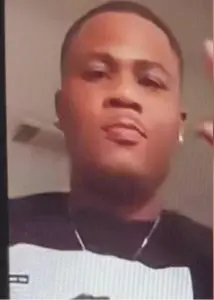 If you have any information you are asked to call the Picayune Police Department at 601-798-7411, 601-337-6544 or 601-916-9411. Anonymous tips can also be made to Pearl River County Crime Stoppers online or by phone at 601-799-CLUE.
Stay up to date with all of Mississippi's latest news by signing up for our free newsletter here. 
Copyright 2023 SuperTalk Mississippi Media. All rights reserved.