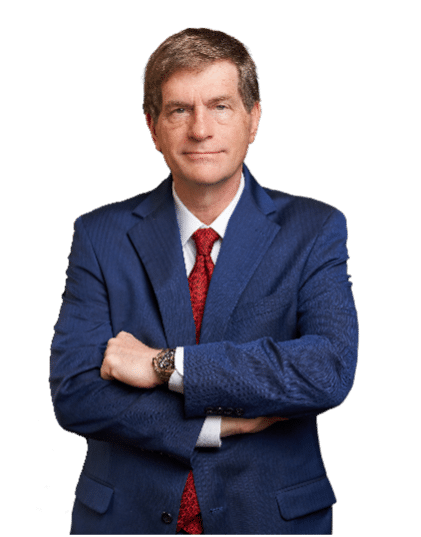 The Richard Schwartz Legal Power Hour
Mondays, 9-10am
Got a legal question? Tune into The Richard Schwartz Legal Power Hour every Monday and get your question answered, for free. Richard covers any legal issue that might affect you and your family.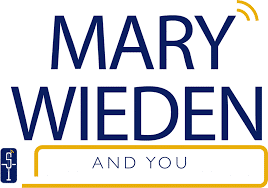 Tuesday & Friday, 9-10am
If it's happening in the Central Mississippi area, Mary's talking about it.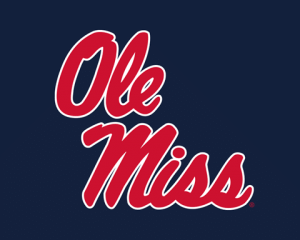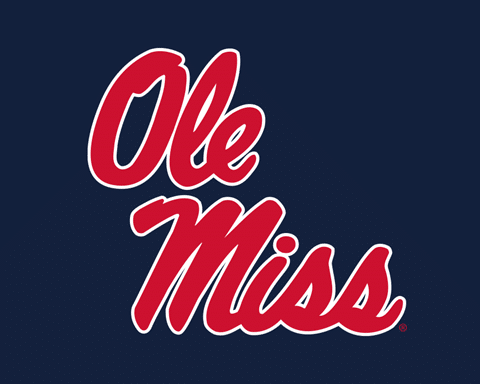 Ole Miss Sports
Tune-in to 97.3 FM for official live broadcasts of Ole Miss Rebel football, baseball, and men's basketball games, as well as coaches' shows.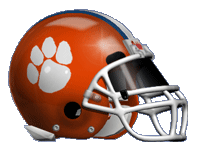 Madison Central Football
Listen to Madison Central Jaguar football on WFMN, 97.3FM during the season
SuperTalk Jackson 97.3 WFMN
6311 RIDGEWOOD ROAD
JACKSON, MS 39211
Office: 601.957.1700
Fax: 601.956.5228