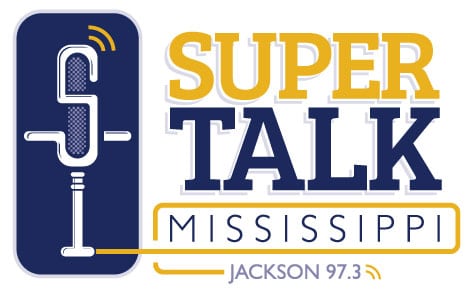 Latest News from Central Mississippi
From Greek cuisine, music, and culture, Greek Fest has a something for everyone.  Rebecca Turner talks about the free event and has Crocodile Carson on The Metro as well.
Monday, 9am
Got a legal question? Tune into The Richard Schwartz Show every Monday and get your question answered, for free. Richard covers any legal issue that might affect you and your family.
Tuesday & Friday, 9am
There's no topic veteran broadcaster Mary Wieden is afraid to cover: from news, politics and even entertainment. If it's happening in the Central Mississippi area, Mary's talking about it.
Wednesday & Thursday, 9am
Find out what's happening across the Jackson Metro area. Our show features the events you're going to be talking about in: Madison, Hinds, Rankin and Warren Counties.
SuperTalk Jackson 97.3 WFMN
6311 RIDGEWOOD ROAD
JACKSON, MS 39211
Office: 601.957.1700
Fax: 601.956.5228