Mississippi. This phenomenal state became my home over 20 years ago.  I was blessed to have remarkable opportunities in journalism and politics, which laid the groundwork for long-lasting relationships, both personally and professionally.  Over the years, I have grown very fond of this state.
You know, in our business, we cover stories of hardship daily; flooding in the south delta, dying marine life on the coast, crime, and loss.  The bad news can be overwhelming, so sometimes it does me good to take stock of the positives.
For example, one of the largest economic boons for the state is currently under construction in Hinds County.
The Continental Tire site will cover nearly 1,000 acres and provide over 2-thousand jobs.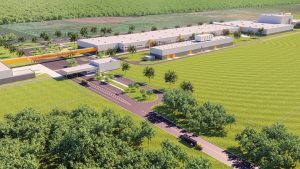 This is an incredible investment in our community and for our people. I drive by the site daily and cannot wait to see it come to fruition.  The size of facility should warrant a zip code.
I'm sure you know Mississippi is a major hub for the aerospace industry. NASA's Stennis Space Center in Hancock County will blow your mind.
Ask me about the rockets!  Aerospace company Relativity is expanding its rocket component production and rocket engine testing operations at NASA's Stennis Space Center in Hancock County.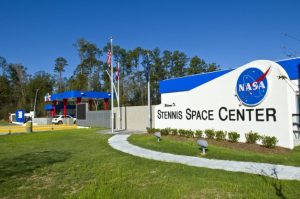 And, we build ships! Really big ships! 
Last month, Ingalls Shipbuilding was awarded a contract with a potential total value of $931.7 million to support in-service littoral combat ships.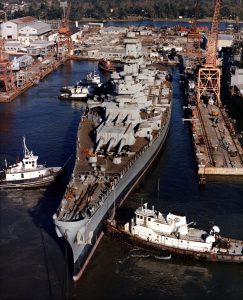 On the education front, Mississippi State University in Starkville is leading a new generation of brilliant minds in agriculture, medicine, UAV's, automotive excellence, and internet security.  Yes, We Ring True!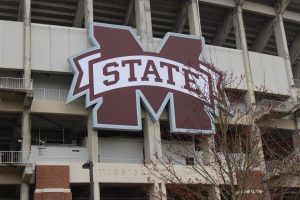 At Ole Miss, they are tackling the forensic unknowns of 3D-printed firearms.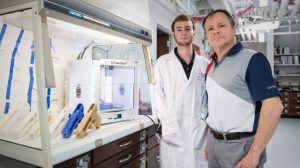 And, not too long ago, two physicists at the University of Mississippi worked with the 2017 winners of the Nobel Prize in physics for the discovery of ripples in space-time known as gravitational waves. Now, that's outta sight!
The University of Southern Mississippi's Eagle Maker Hub is the first public makerspace available at a Mississippi university, providing access to tools for digital fabrication, rapid prototyping and coding.  Also, imagine high-performance materials created in a lab at USM bound for the International Space Station.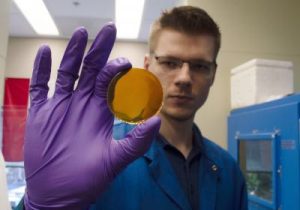 I haven't even touched on the music, art, food, writers,  and downright good people you'll find in the Magnolia state.
Want to talk sports?  Walter Peyton, Brett Favre, Dak Prescott, and anything Manning.  There's also a team of young men in Omaha right now who battled their way to the College World Series.  Good luck, Dawgs!
Yes, there are still underdeveloped areas, and yes, crime and poverty remains a real issue in some localities.  But, we have amazing people, educators, political leaders, corporations, and industry stepping up to the plate to find the solutions needed to provide everyone, young and old, a fighting chance.
In times of uncertainty, we all need something steady to hold on to.  Despite what anyone may think, the heart of this state beats strong.
Stay up to date with all of Mississippi's latest news by signing up for our free newsletter here. 
Copyright 2023 SuperTalk Mississippi Media. All rights reserved.