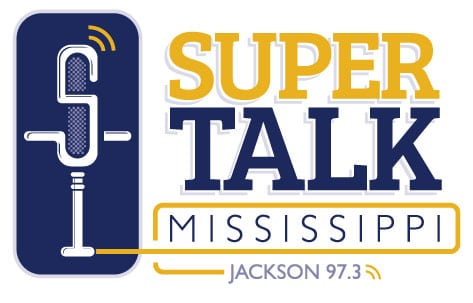 Latest News from Central Mississippi
Before Ryno and Dawn started Operation Healthy State, Coach Kilgore wanted to know where they stood in their fitness levels. It was supposed to be a simple few minutes, looking at strength and flexibility. But Ryno and Dawn quickly learned – it's going to be tough.
Read More
Monday, 9am
Got a legal question? Tune into The Richard Schwartz Show every Monday and get your question answered, for free. Richard covers any legal issue that might affect you and your family.
Tuesday & Friday, 9am
There's no topic veteran broadcaster Mary Wieden is afraid to cover: from news, politics and even entertainment. If it's happening in the Central Mississippi area, Mary's talking about it.
Wednesday & Thursday, 9am
Find out what's happening across the Jackson Metro area. Our show features the events you're going to be talking about in: Madison, Hinds, Rankin and Warren Counties.
SuperTalk Jackson 97.3 WFMN
6311 RIDGEWOOD ROAD
JACKSON, MS 39211
Office: 601.957.1700
Fax: 601.956.5228